Description
Estimate Shipping Costs
Reviews(0)
After-sales service
HP20S
Weight: 20 grams
Diameter:20mm
Length: 18mm (not including shaft length)
Shaft: 2mm
KV:6000
Idle current: 1.9A/10.0V
Internal resistence: 54mΩ
Max current: 20A/10 seconds
Battery fits:2-3S lipoly
Features:
It is a upgrade motor for 180CFX, super compact design, not increasing extra weight and size but power performance is about 1.5 times of the original factory made motor, very strong torque performance. It can keep rotating speed of the blade very well when 3D flight is on.
Attention:
As it is a very compact designed motor, please check the screw length before the motor installation, the too long screw will damage the internal winding wires of the motor!
It needs better bettery for getting powerful performance and larger current ESC for supporing 3D flight.
It is compared with the original Blade 180CFX motor: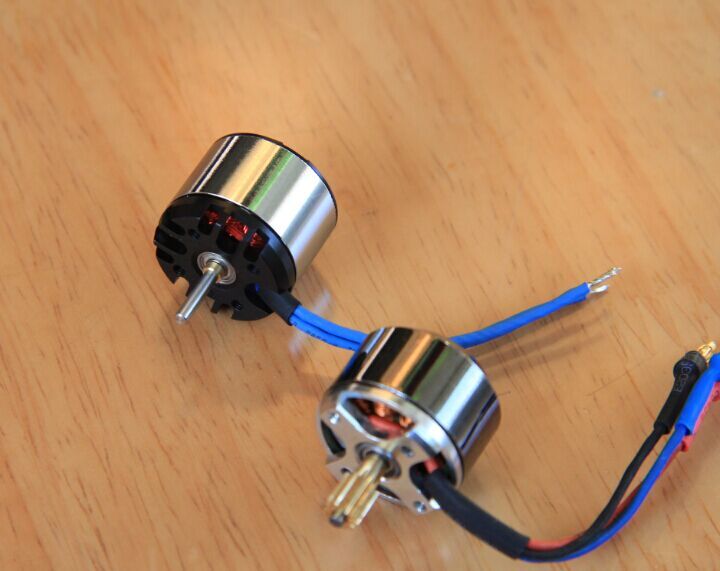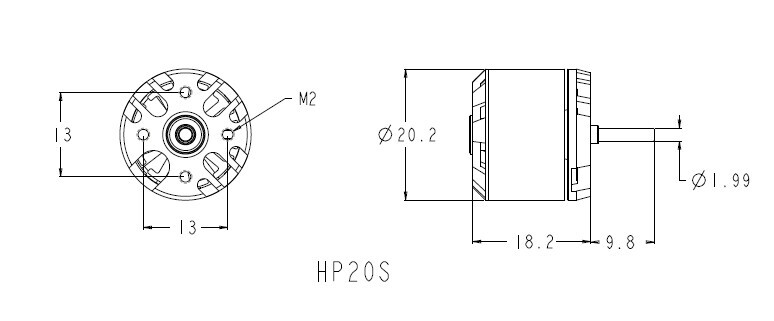 ---
There are currently no product reviews.
NOTE: Reviews require prior approval before they will be displayed
All goods are not marked are three packs of shops
Customer Videos: See all 0 videos
Customer Images: See all 0 images
Thursday 29 January, 2015
This product was added to our catalog on Thursday 29 January, 2015.
synageva