Description
Estimate Shipping Costs
Reviews(0)
After-sales service
It includes 4 pcs of MP05 motor, 4 pcs of MP-7A ESC , 4 pcs of carbon arm with related screws, a set of landing gear, 4 pcs of double-side 3M sticker for sticking MP-7A on the arm.
This combo is specially for Hermit quadcopter upgrading, the motor will increase 25% performance on Hermit quadcopter, it works with 75mm props and 90mm props perfectly. Customers can also use the combo on other similar copters from 140mm to 180mm size.
MP05 motor details:
Weight: 5.4g including cables
size:1304
KV: 4000
Idle current: 0.27A/7.4V 0.18A/3.7V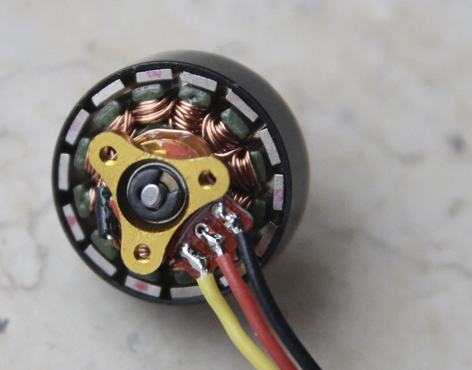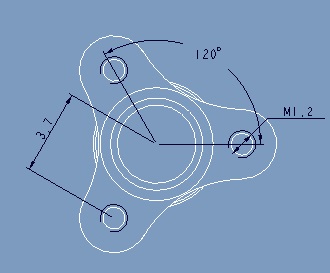 ---
There are currently no product reviews.
NOTE: Reviews require prior approval before they will be displayed
All goods are not marked are three packs of shops
Customer Videos: See all 0 videos
Customer Images: See all 0 images
Tuesday 26 April, 2016
This product was added to our catalog on Tuesday 26 April, 2016.
For more information, please visit this product's webpage.
synageva