Description
Estimate Shipping Costs
Reviews(0)
After-sales service
This is the motor for Hermit, please make an choice on CW or CCW when place the order
Description:
Weight:3.3g including cable and connector
KV:4000KV
Outer diameter:13.6mm
Shaft diameter:1.5mm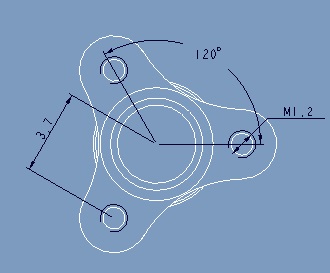 How to change the motor rotating direction: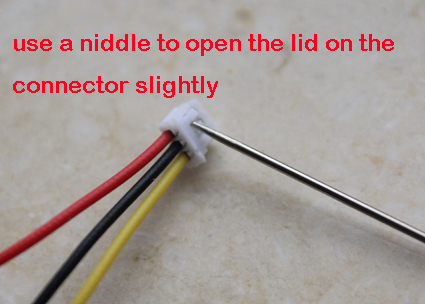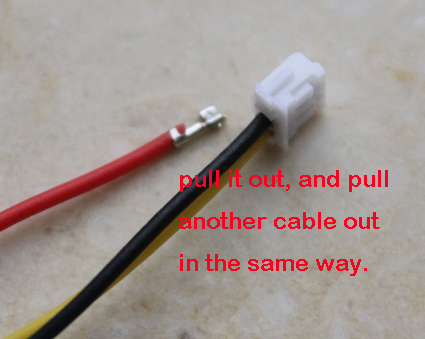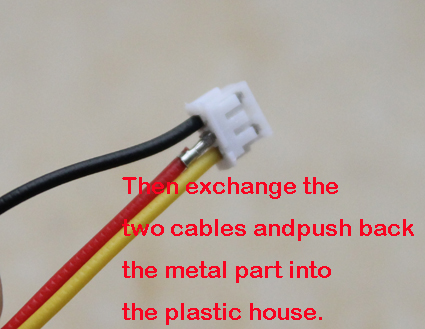 Qty Discounts Off Price
1-19
$24.50
20-49
$19.60
50-99
$14.70
100+
$12.25
* Discounts may vary based on options above
---
There are currently no product reviews.
NOTE: Reviews require prior approval before they will be displayed
All goods are not marked are three packs of shops
Customer Videos: See all 0 videos
Customer Images: See all 0 images
Tuesday 03 May, 2016
This product was added to our catalog on Tuesday 03 May, 2016.
For more information, please visit this product's webpage.
synageva