Description
Estimate Shipping Costs
Reviews(0)
After-sales service
Description: Length:56mm Hole size:0.95mm It includes 2 clockwise rotating props and 2 counter-clockwise rotating
The prop can be used on Micro-X quadcopter, Hubsan hubsan X4 H107LH107CH107D, you can also use it on LKTR120 for working with DP03 7800KV OVERSKY motor. It is made of special plastic which is extremely crash resistence, flexiable!
The length 56mm, hole size is 0.95mm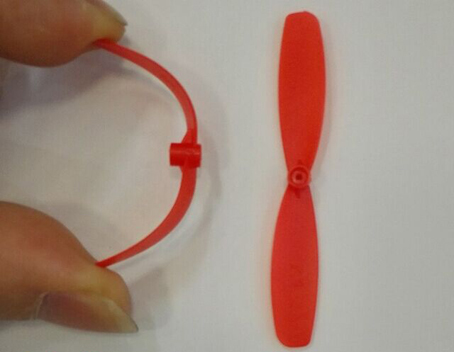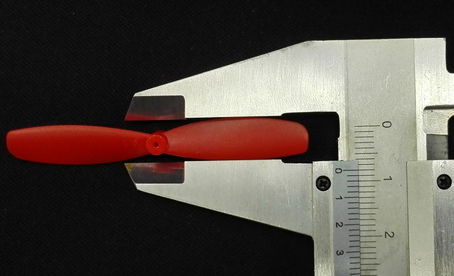 ---
There are currently no product reviews.
NOTE: Reviews require prior approval before they will be displayed
All goods are not marked are three packs of shops
Customer Videos: See all 0 videos
Customer Images: See all 0 images
Customers who bought this product also purchased...
Thursday 28 May, 2015
This product was added to our catalog on Thursday 28 May, 2015.
synageva